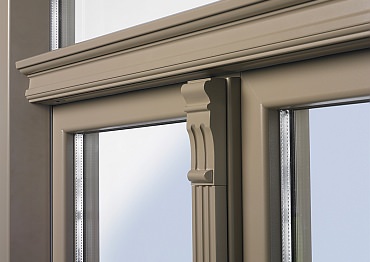 Read more +
Windows
Choosing the right profile and window design can make a world of difference to the look and efficiency of your home. The window that's right for one property may not be right for the next property, we offer you a choice of profiles.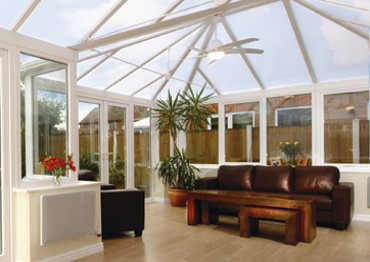 Read more +
Conservatories
We design and deliver a range of top quality conservatories. We are professional and our advice is free although the final decision will always be yours. We can work to a range of budgets that best suit you.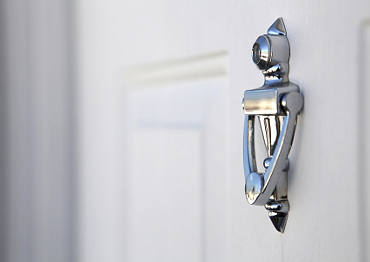 Read more +
Doors
We have a range of UPVC and composite doors. A huge selection of colours are available and all of our doors have high security locking mechanisms. Visit out doors section for more information.
Free Advice & Quote
Cornwall Window Centre offer a range of double glazing services and no job is too small for our expert window fitters. Take advantage of our free expert advice and call us today for information relating to your queries. We also offer free quotations on all work and our design and planning comes free as part of our larger projects.
Our Working Process In 3 steps
Cornwall Window Centre believe in offering a high quality service no matter how big or small the job. We help you from start to finish and although our expert advice is free the final decision always lies with you.

Planning
All of our projects start in the planning stage, we will outline exactly how we will execute the job.

Design
After planning has finished we will sit down and work a comprehensive bespoke design for your home.

Installation
When everything has been agreed, we will begin the installation and give you the dream home you desire.